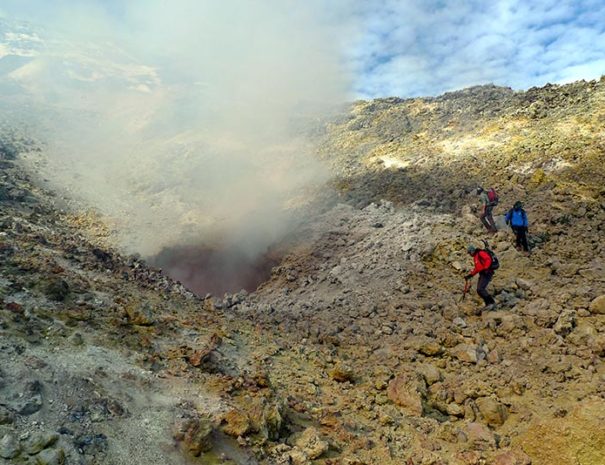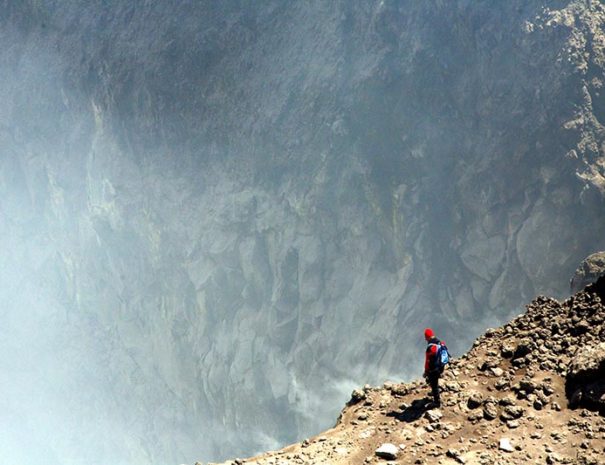 The necessary equipment is provided by the guides (jacket, socks, shoes, helmets).

Avoid using contact lenses
…don't forget to bring with you:



K-way (waterproof jacket)



08:45 Appointment at the Guide Shelter
13:00 Departure second part of the tour
15:00 Arrival at the Guide Shelter
Once the maximum number of participants has been reached, there will be further departures.
*All times may change due to unforeseen events.